Customized product development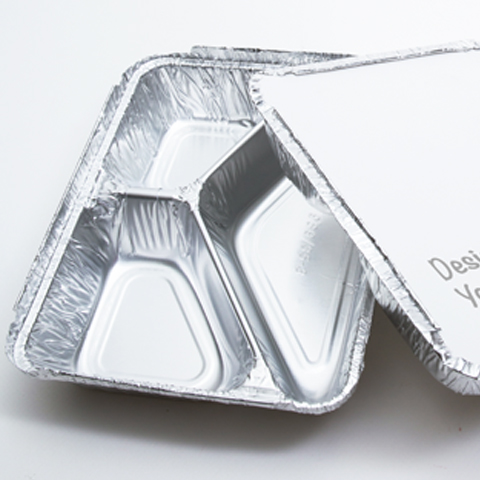 Custom mold design for aluminum foil packaging and aluminum sheets cut according to specifications
At Star Products, we have long been known as the aluminum foil packaging expert. Our team includes engineers specializing in mold design and technicians who can provide complimentary consultation and create preliminary designs to meet your every need.
Custom embossed logo and patterns
To increase value, brand identity, and recognition as well as to create character and uniqueness, we can add logos, symbols, patterns, or messages to surprise your customers after finishing their meals. Star Products offers embossing and debossing services as well as pattern designs by the Creative Designer team from Italy.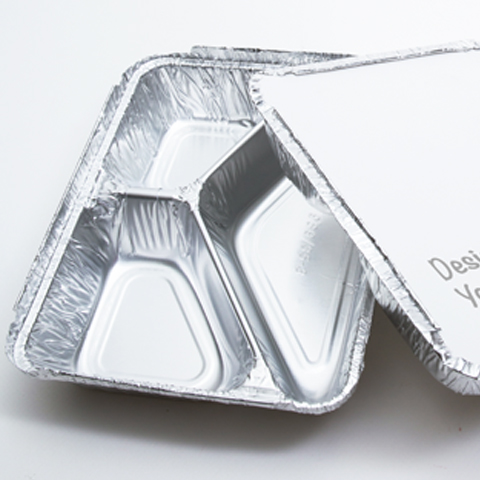 Pattern screen printing to build brand identity
With the capacity of Star Products, our marketing team, design team, and food experts can help design patterns and messages to be screen printed on the lids to give your product an extra panache. We pay attention to every detail, whether it is the color that stimulates cravings or nutritional facts screen printed to reduce labeling costs as well as logos, symbols, and customer brands.