Star Products meal delivery boxes are good-quality aluminum foil food containers with lids. There are many sizes and configuration for you to choose from, including 1-compartment, 2-compartment, and 3-compartment. There are two types of lids: PET lids and paper lids. You can design your own brand logo to be screen printed on the paper lids. Simply order products from us and you will receive customizable packaging products made from quality raw materials that meet standards. Our food containers are manufactured at ISO-certified factories in Thailand to ensure that the boxes are high-quality and up to standards.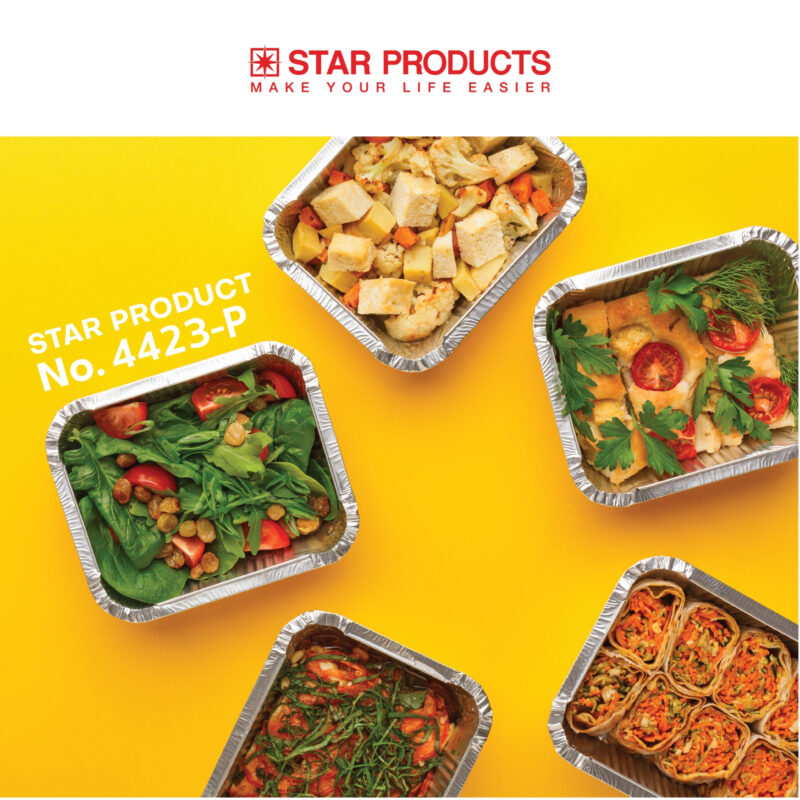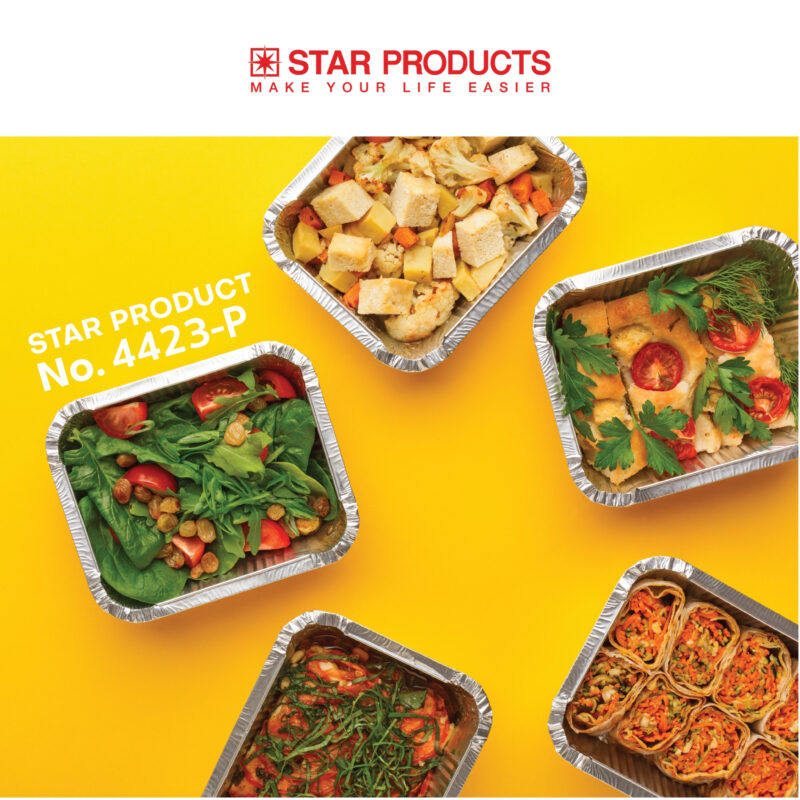 Why choose Star Products meal boxes?
Star Products meal boxes are aluminum foil food containers with lids. The symbol Alu is shown and known for its contaminant-prevention properties. Aluminum packages are eco-friendly, which helps to address the current climate change crisis. The aluminum packages are 100% recyclable. Safe food-grade raw materials without any contaminants are used which guarantees that the packages can be used with food, oven-safe, and microwave-safe. These containers are easy to heat in the middle of the night or when you are in a rush. The aluminum foil containers are available with lids that help keep food warm for longer periods of time. The sturdy lid closes securely to ensure safe transportation without any spills while still allowing the lids to be easily opened.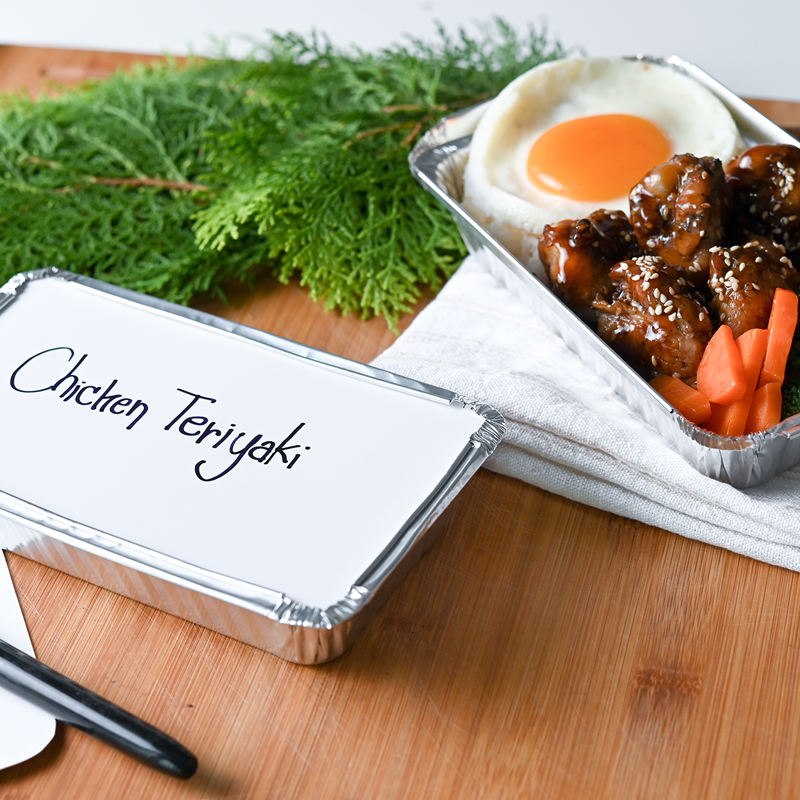 Star Products meal boxes are suitable for food and bakery items at home, cafes, restaurants, hotels, and food delivery businesses. These boxes are carefully produced with attention to detail to ensure the best quality and safety. You can afford the best packaging at a friendly price. As always, Star Products goods offer the best value at the best price to help you save on packaging cost.
Star Products meal delivery boxes are aluminum foil food containers with lids. Every piece is up to standard and produced from food-grade raw materials that are eco-friendly and 100% recyclable. Safe, sturdy, and durable, the boxes can be used with many different types of food. They are easy to transport, convenient, fast, and can be easily customized with your own branding.